Hailing from the Romanian minimal scene; Priku has a huge amount of releases under his belt and an exquisite style to accommodate that. We caught up with him about his new sample pack, the Romanian scene and musical interests. 


The Romanian scene is extremely strong these days, how does it feel to be part of such a major musical movement?


I'm very grateful to be part of the Romanian electronic scene. I'm trying to contribute as much as I can to its continuous development through my production work and my labels. 


Did you feel that when you bought that drum machine when you first decided to start producing, did you think it would lead you down the road of appearing on the same line-up as Ben Klock? 


Definitely not, I had no idea that my passion for music will get me to travel on a weekly basis to different parts of the world, to do what I love.  Back then, I used to have a regular Monday to Friday job and just a huge passion for music. Before buying any gear, I discovered a software called Rebirth and this was my very first introduction to producing. Basically, it was an emulation of the classics 808, 909 and 303 on the same screen. That was very addictive.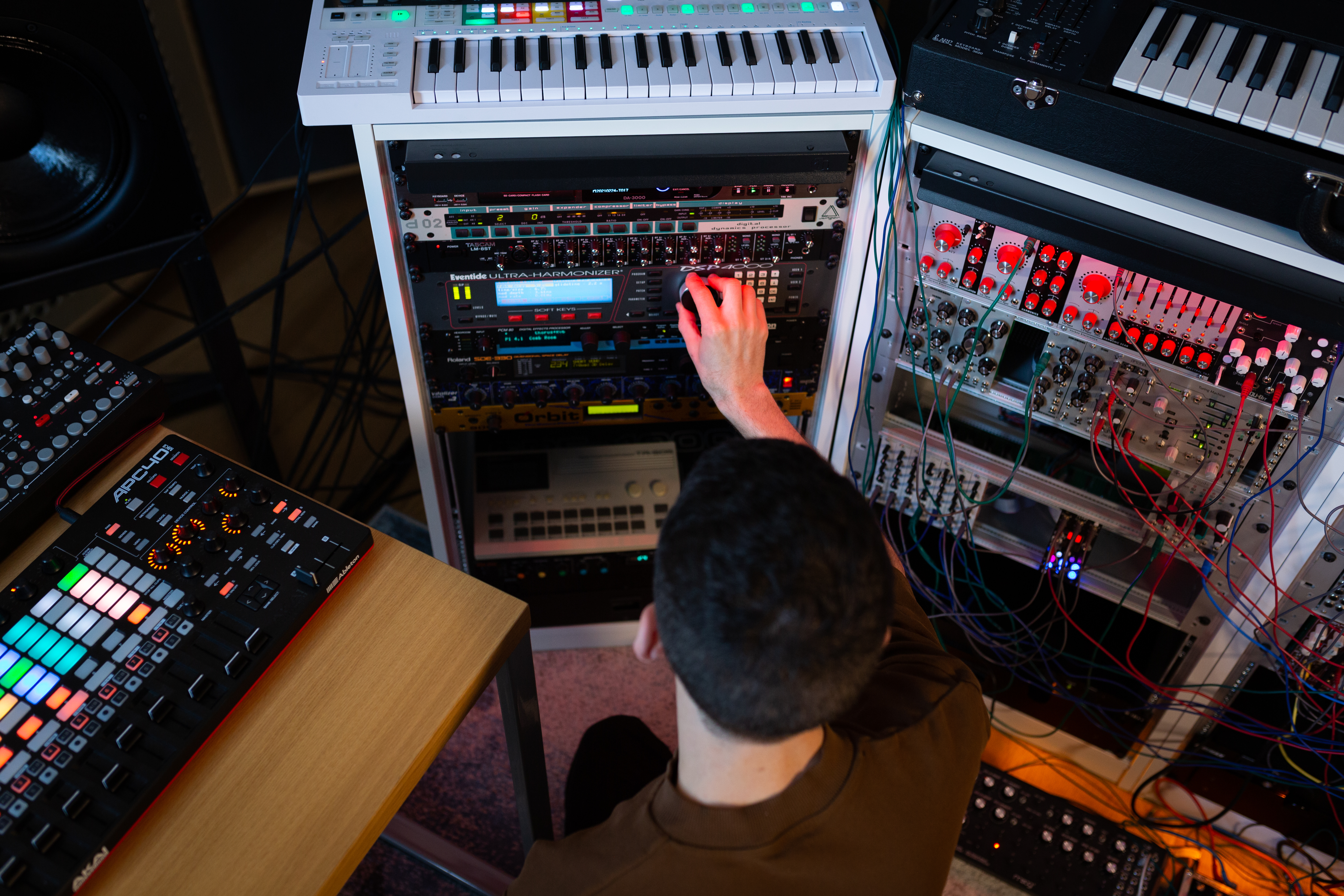 You have a huge amount of releases under your belt from the likes of labels such as Fabric and Eastenderz. How have you kept your sound being fresh and unique in an ever-growing community ? 


I'm not so sure what "fresh" actually represents nowadays to be honest. What I can definitely say is that I'm trying to be as original as I can be and not follow any specific trends. The music is evolving, that's a fact. My music has also changed, mainly because I like to experiment a lot and not get stuck in a certain sound but even so, I like to think that everything that comes out has a personal touch to it, that can be easily recognized. 


Your sound is quite unique in the minimal scene with regard to the way you incorporate real instruments into your music. How did this creative choice attach itself to your music? 


Sometimes, electronic music can be very narrow in frequency if you compare it to other genres. This is something that I have been doing for many years and it's probably related to my attraction for acoustic music.


Your sample pack contains a lot of interesting sounds, especially your textures. How did you mould these sounds? 


The textures, in particular, are entirely created on the computer by using some plugins that I like, sequencers, and different effects.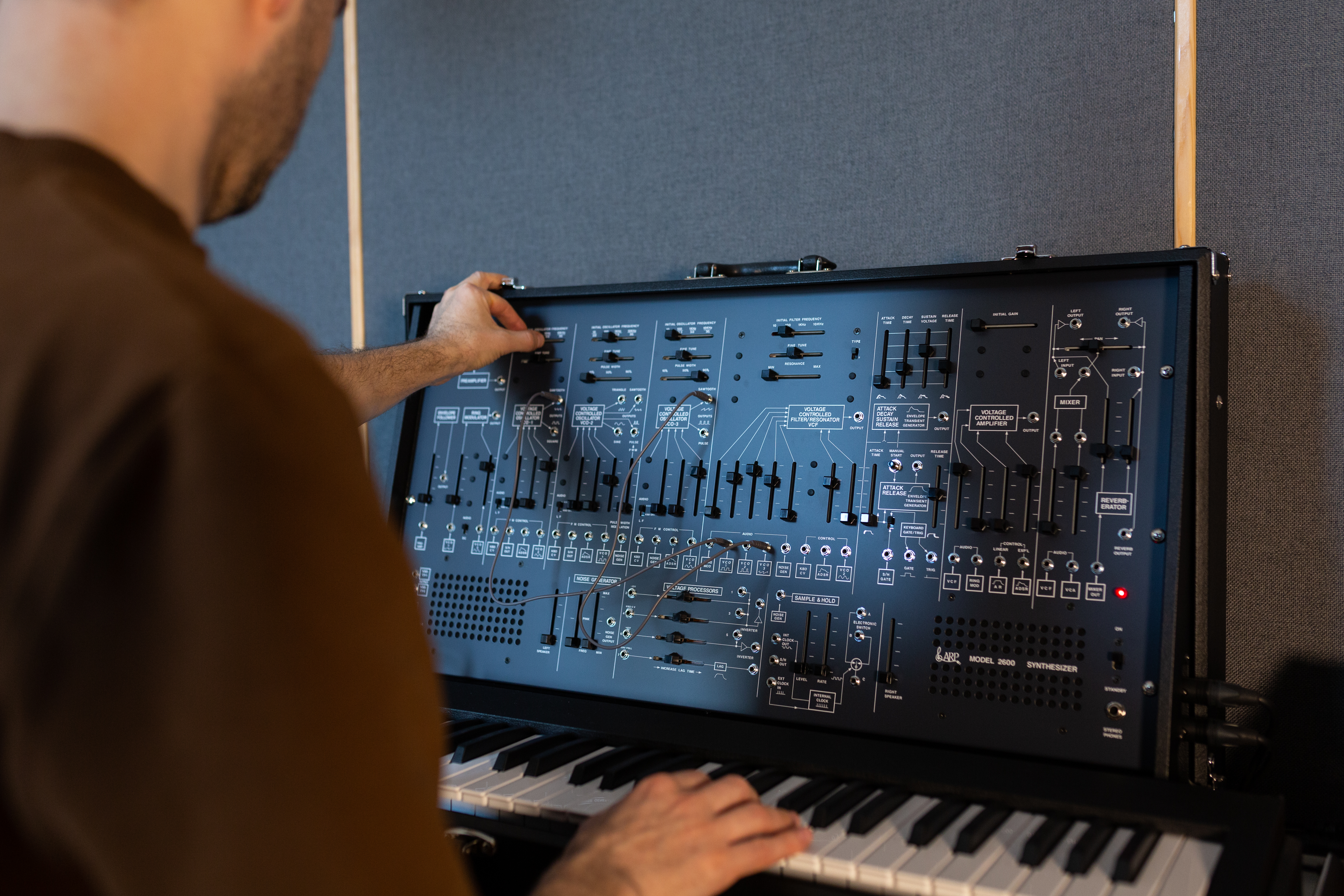 Your drum loops in the pack are extremely well programmed as well, how do you go about finding the right groove in your productions?


I find the drum part the easiest one. I did some grooves that I liked, which can easily later evolve into a track. In fact, this is how I usually start my productions, with the drums part. As such for creating this sample pack I followed my normal workflow in the studio, to be able to have a very representative pack for what I usually produce. 


As stated before with regard to using real instruments; this pack contains exceptionally pleasing musical pieces. How did you create these sounds? 


The musical pieces are midi sequences and the programming of virtual instruments.


Are there any musical influences that brought you to these sounds that you have created for yourself? 
I think that through the creational process we are all influenced by everything that surrounds us, and not just what we hear. If we come down just to what we hear, I listen to a lot of jazz, hip hop, dub, and probably from electronic music,  the progressive house had a huge influence on my sound.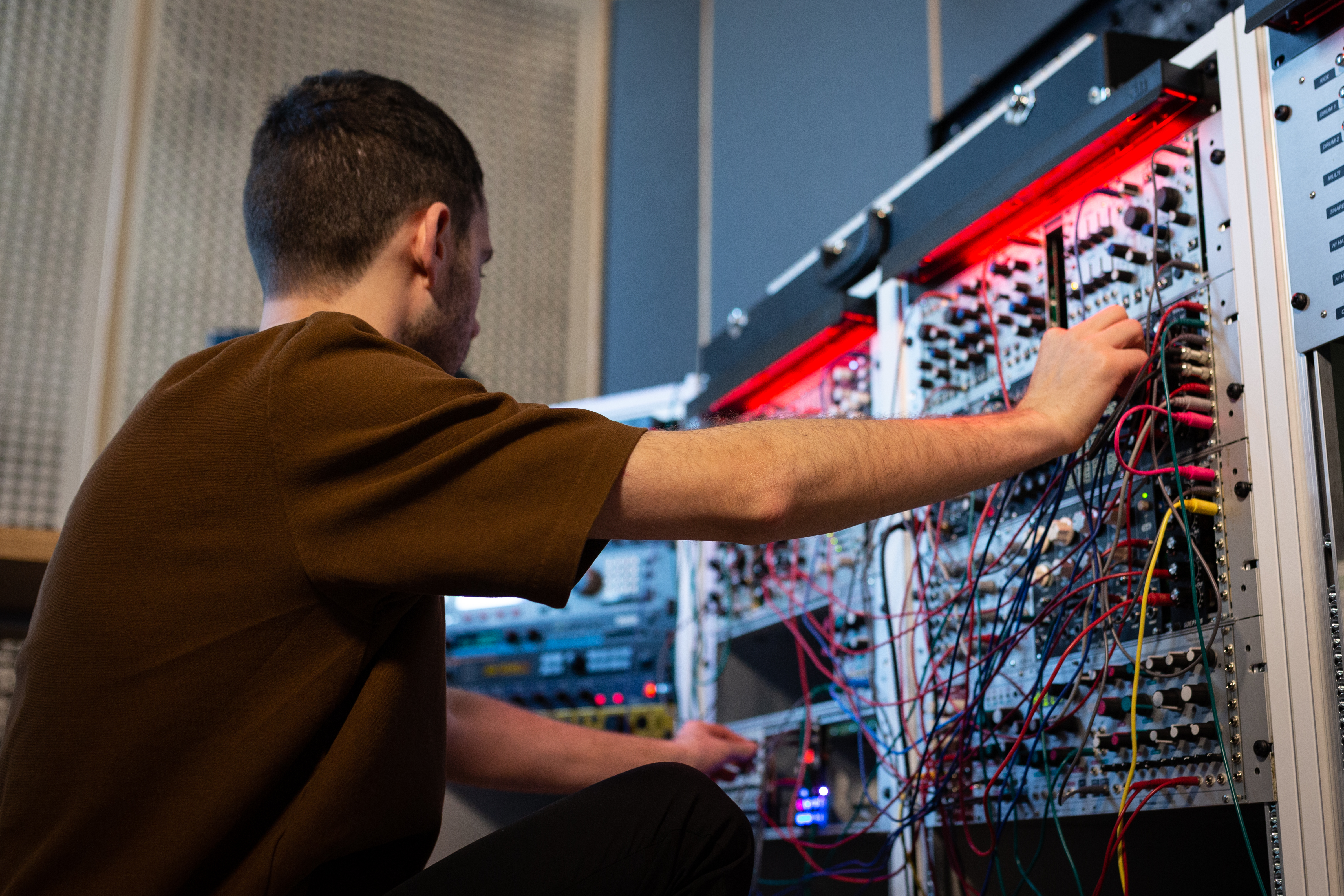 Looking at your Instagram and listening to the modular pieces in your pack, it seems as if you're quite the modular synth head. How much of this pack was created using modular gear? 


The Modular loops folder was made using the machines in my studio. Half of the pack was created on the machines and the other half on the computer.


Lastly, is there anything new that is in the pipeline for you? 


I have some remixes coming out this year and some releases planned on my Atipic label. 
Hopefully, we will come back to some kind of normal soon, regarding events, to be able to develop my Atipic Live project more. Also a list of gigs, including exciting festivals like Nostromo, Sunwaves or BPM and the US tour.