We catch up with the French minimal maestro Traumer for a quick chat about his sample pack, favourite studio tools, musical influences and more..


Hi Romain, thanks for taking the time to talk to us. Can you start off by telling us a bit about your musical background? How did you get involved with electronic music and what inspired you to start producing?

Hi ! My pleasure! 
I didn't have a proper musical background, I never played an instrument, never learn how to read or write music. At home, my parents were not listening to some specific music, they were basically listening to the local radio. I got into music through the commercial stuff - started with Eminem & Marilyn Manson (quite a mix, isn't it?). I started to put interest in manipulating audio when my parents bought our first computer. I remember doing sort of mash-up / edit of the music I was listening at the moment. Then I progressively started to try to make my own sound. It's funny I remember having a cracked version of an unknown DAW, where the « save » function was disabled… So I had to finish the track I was working on and I think this tinny detail actually shaped the producer I am now, as I'm still applying this quick creative process when I start a track I need to finish it straight away - at least a first version that I can work on afterwards if it needs to.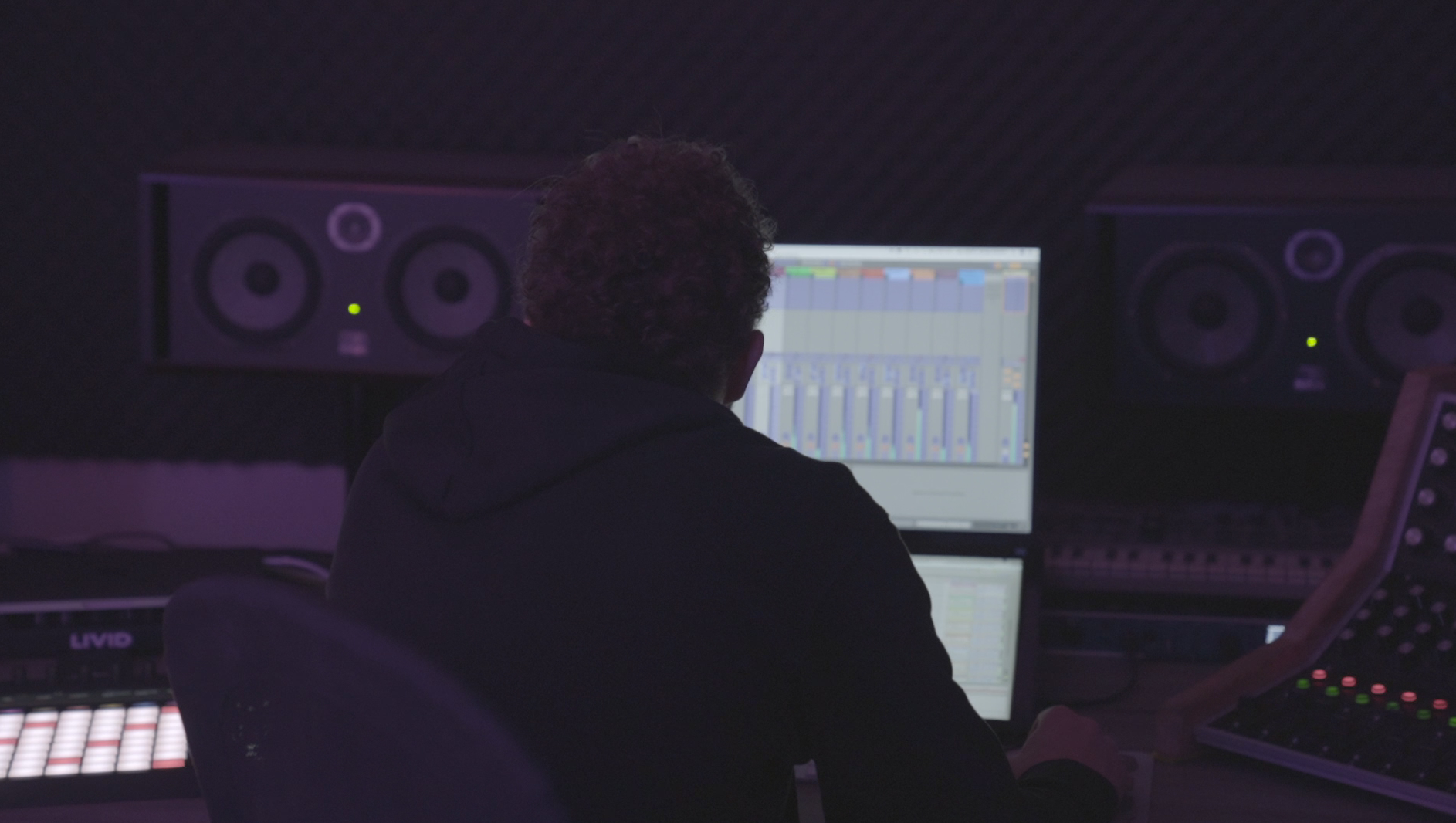 Can you tell us a bit more about your sample pack? How did you approach it and what was your workflow like?
I started with the percussions. I was like «Ok, every percussion loop must grooves as much as possible once you had a Clap on it ». That is pretty much how I start a song, I do some percussion and once I had a clap and it works, I stick to it. But while doing this percussions, sometimes I was going a bit « too far » in the process and they almost became tracks. In this case, I kept going on with the track and then separate all the elements. The very important thing for me was that every sample must be very usable and be easily used in anyone's production. I wanted something specific yet effective.


The pack contains tons of unique sounds and loops, how long did it take you to complete this project from start to finish? 


It took me around 1 month and a half I would say. Lockdown helps :)


What are your favourite plugins and synths? Is there any particular software or hardware that you can't live without?


I love pretty much all the VSTs from Arturia, I definitely can't live without Bazille (U-He) and Omnisphere. A lot of the Native Instruments products are great as well, like Guitar Rig which is also in all my project. I'm also using more and more all the OUTPUT Plugins. And of course, the home for all of them, Ableton, which is basically my second wife ahah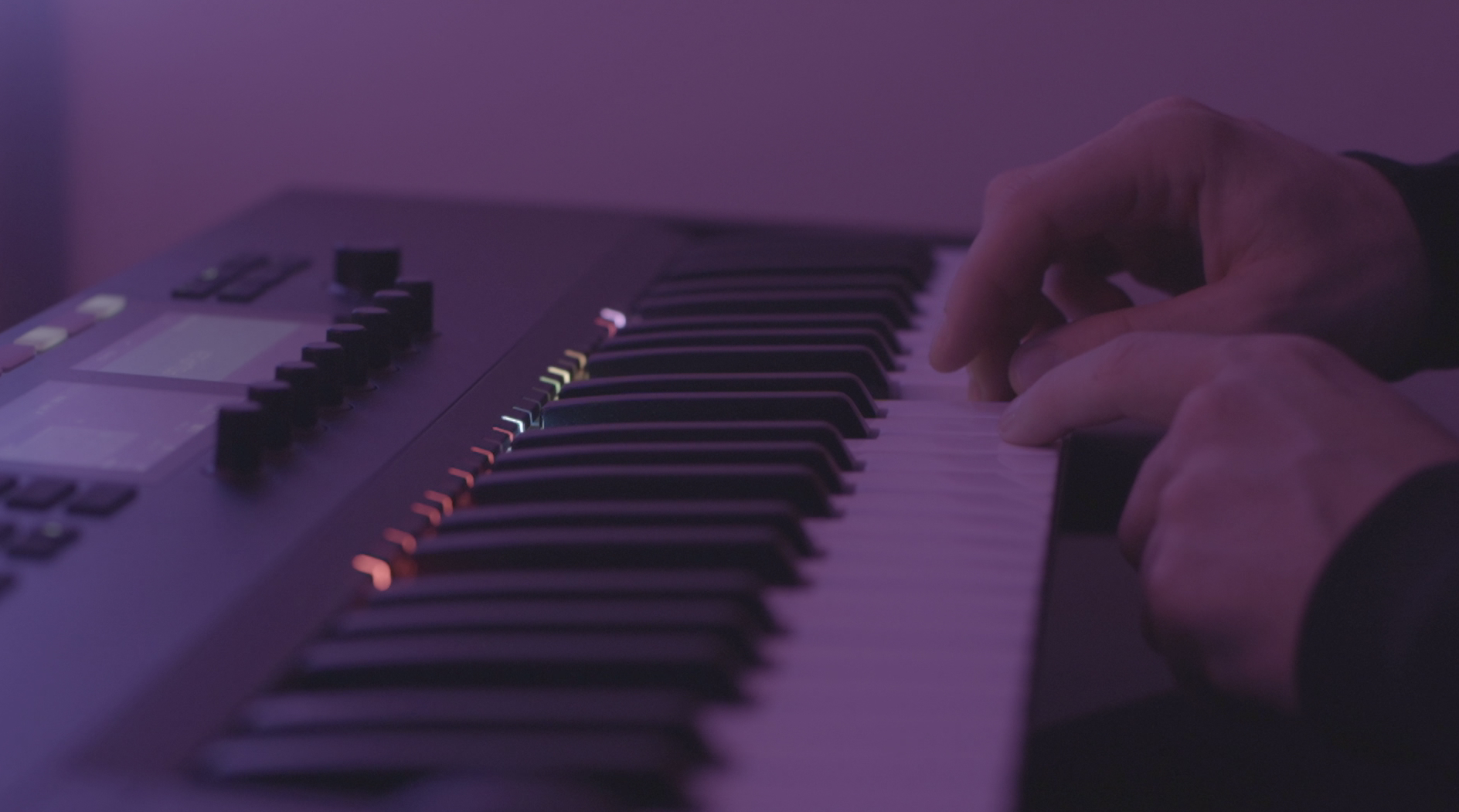 What's the key to creating your own sound? 


Hmm, I don't really know. I guess it is just a desire, a will. 


What are your main musical influences, from past and present?


From the past, I would say Petar Dundov, Stephan Bodzin, James Holden, Nathan Fake to name a few. Regarding what inspires me now, it is completely different, I mean especially like now - I'm into another kind of music, I am discovering the label Young Turks, I just became a huge fan of FKA Twigs, that I just discovered recently. I'm re-listening a lot of Björk as well.


Lastly, can you share with us the things help your creative process and give you inspiration in these weird times?


Always changing, that's my thing. I do many different types of music and application of it. This definitely keeps me inspired as I never get really stuck in creativity, I move from one style to another. But for the anecdote, I did get stuck recently, but that was after producing something like 130+ songs since April: from Hip-Hop to Trap, Ambient, Techno, Minimal, Jazz infused beats, etc. Lockdown was really good just for the studio time, which I was quite missing this past two years because of the intense touring (and partying I admit :) ).