We caught up with Ukrainian minimal producer and DJ Silat Beksi to discuss his sample pack, favourite studio tools, inspiration and more.


How did you get into music production and what inspired you to start?


I started producing music at the same time I started DJing, back in 2003. But I became fascinated with the music early in my childhood. I don't have a musical education, but I was always trying to play with different instruments and to record my songs on a tape recorder. I was always inspired and never bored when I had a musical instrument in my hands.

Tell us a bit about your sample pack – how did you approach it, and what equipment did you use to create the sounds?


I was planning to create my own sample pack for a long time. And now looking at what's available on the market, I decided to make a collection of sounds which will help young producers and music creators who are looking for quality ingredients in the minimal/techno/breakbeat/house genres.
For this pack I've used my analog gear: Elektron Analog Rytm, Electribe MX, Electribe ER-1, Roland TR-8, Moog Minotaur, Korg Minilogue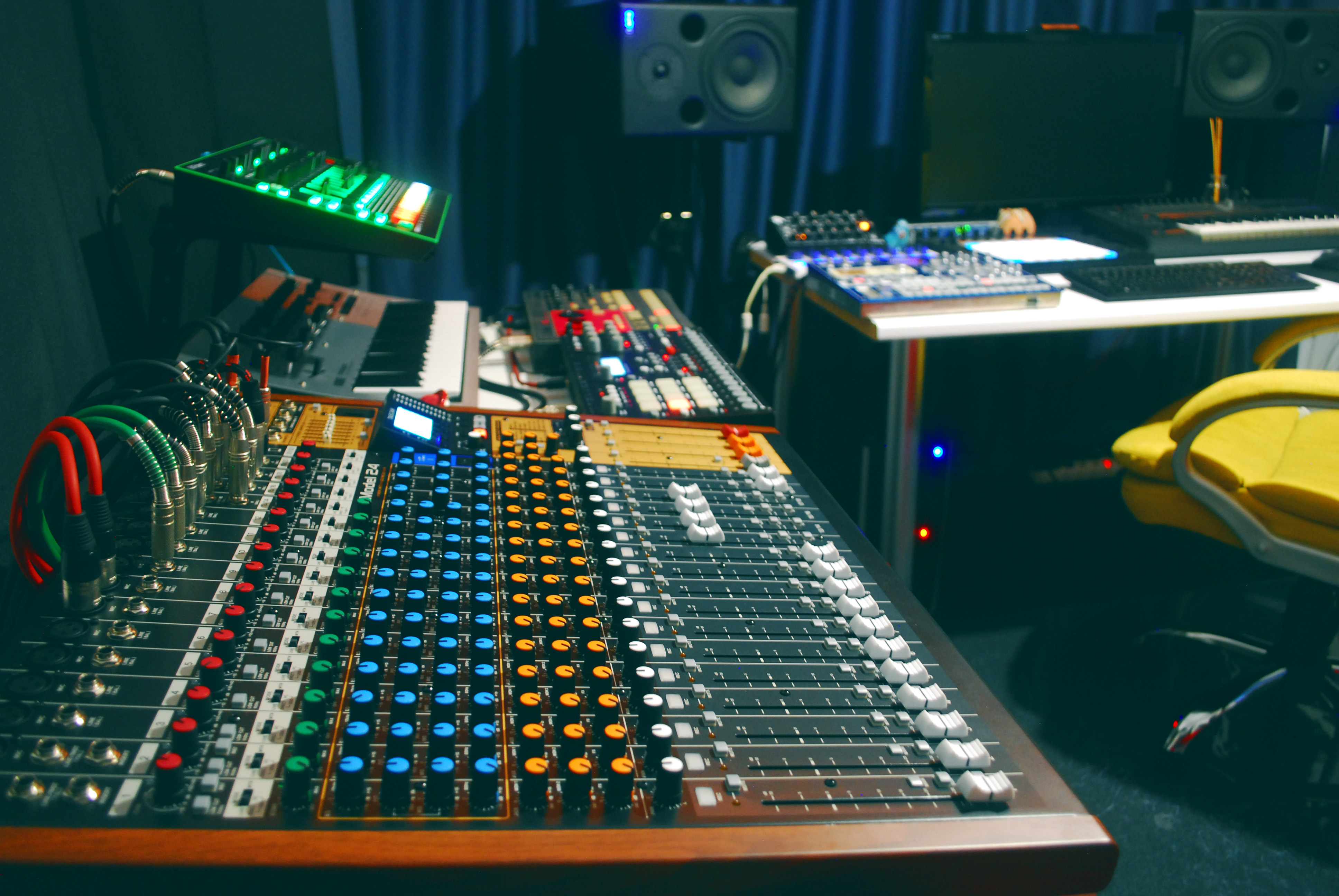 What was your workflow like for the pack?


I played with my analog instruments, programmed patterns and synthesized sounds. I then cleaned, processed and modified the recorded parts in Ableton. The final stage was to structure everything and render the loops.


A signature part of your sound is the dreamy melodies, synths and spacey pads. What synths and plugins do you normally use to get this sound?


In regards to virtual instruments, my favourite ones are Arturia V, Absynth 5, Omnisphere & Reaktor. I'm working a lot on a morphing which makes it possible to obtain deep, rich and multifaceted sounds.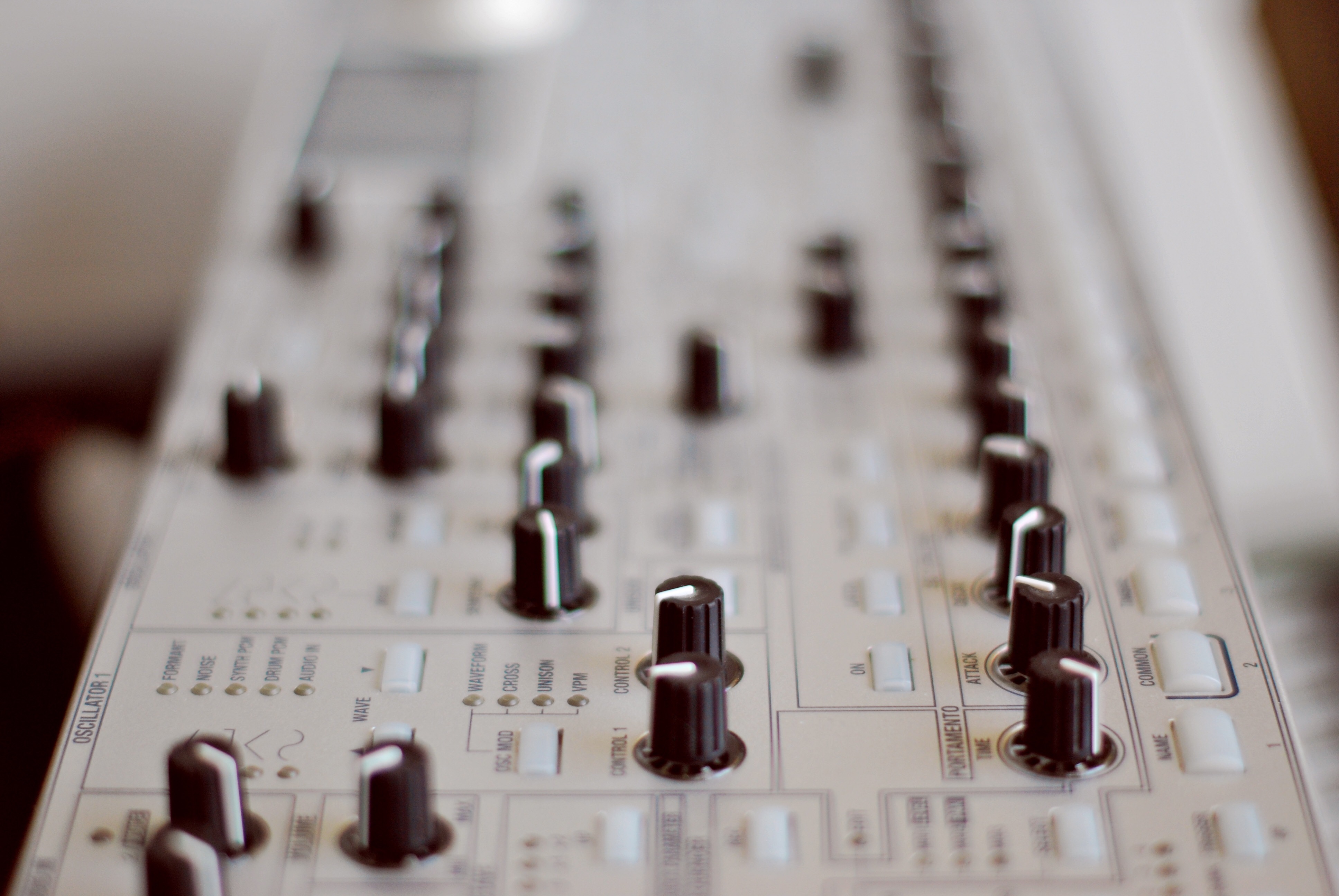 What are your favourite studio tools at the moment? 


My top 2: Elektron Analog Rytm and Electribe MX. I can say that all my grooves are made with these analog machines. However, I'm also using a lot of max4live devices which in combination with analogue machines, gives excellent results. My DAW is Ableton alongside a Tascam Model 24 – studio mixer and an audio interface. But when I'm cleaning, processing and modifying sounds my audio interface is Fireface 400 


Lastly, can you share with us the things that help you to stay creative and inspired?


The most important thing is mental health. When you are on heightened vibrations, you will always feel inspired. Spend more time with your loved ones and make them happy. This is my algorithm for inspiration and creativity