Following the release of his sample pack for our  Original Series, we caught up with Djebali discuss the process of creating the pack, his studio setup, inspiration and musical influences.


Hi Djebali, thanks very much for taking the time to talk to us. Can you tell us a bit about your musical background? How did you get into producing and what inspired you to start?


Hi guys.I used to listen to a lot of funk and soul music! I started Djing when I was 15, and it was more kind of hip-hop style. I quickly moved to deep house and started to get interested in producing music. I downloaded a few software like Cubase and Reason and started to make music! I felt passionate and this entirely new world opened to me, and I quickly wanted to get into hardware: here is the step of buying my first sampler Akai MPC2000XL (which I still keep and use it) 


Can you talk us through the process of creating the sample pack? 


I did this sample pack during the lockdown. I was allowed to go to the studio to work.  So, I used this time to focus on the sample pack. Basically, I was making some loops like if I was making new tracks. I tried to put the vibe into every single loop. I made a few full loops ideas including drums, synths, basslines and FX. I then exported all the elements from those full loops to make the pack.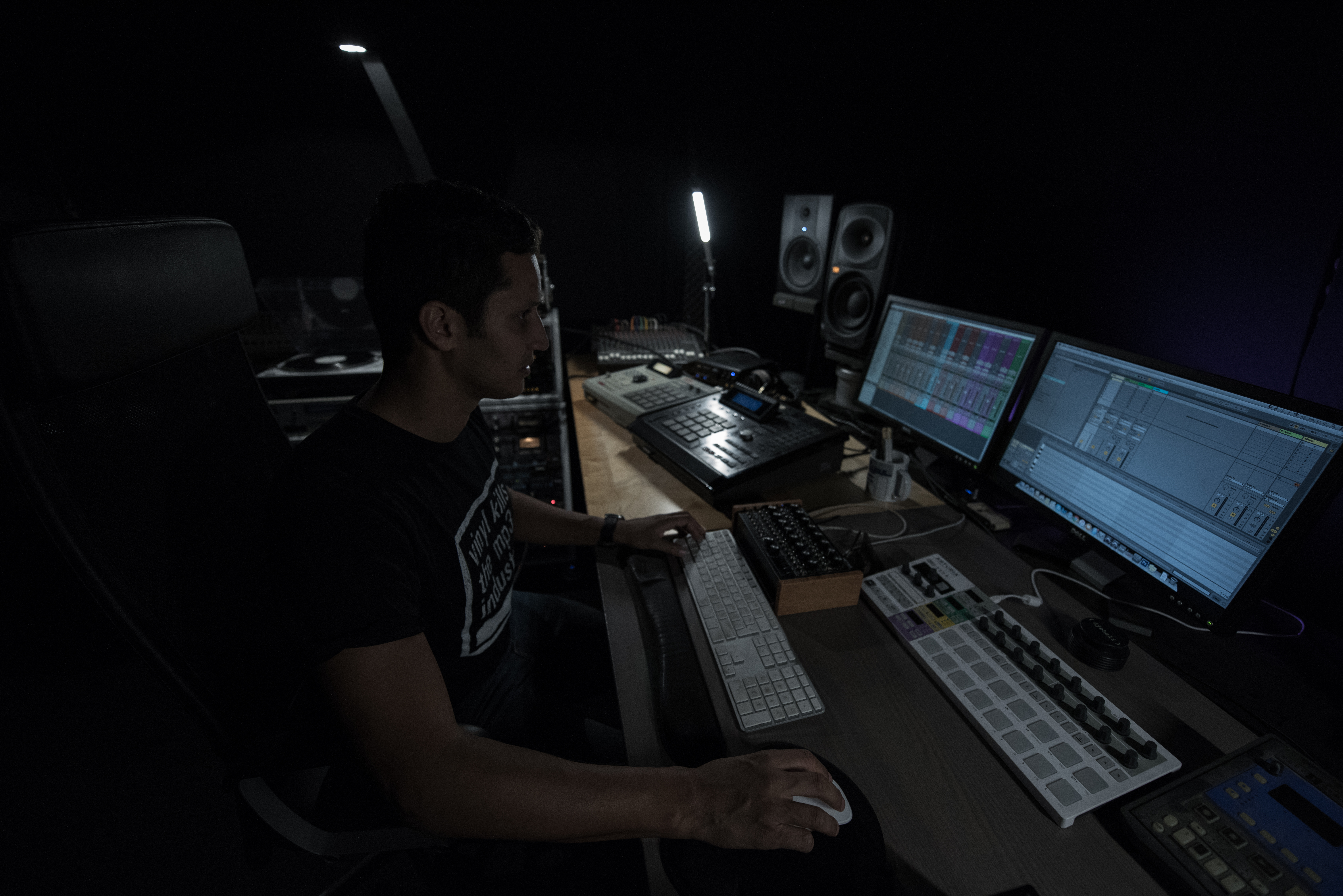 How was the overall production experience of the pack? Was there anything that you found particularly challenging?


It was my first ever sample pack, and I truly loved making it! It gives me the taste to make more. The challenge was to make usable loops with character, without too much going on. At the end of the day, these are the tools for producers to help them build their tracks and should enable people to manipulate them the way they want. There are a lot of things to consider like bpm, Keys… things that I usually do naturally, I had to think about!


Making the pack opened up my creativity as I wanted to create a collection of different sounds, in my style of course


What is your current studio setup?


My central piece for the last 3 years is the Cirklon. This sequencer has changed my workflow massively! All the gear in my studio is synchronized or controlled by the Cirklon: the TR909, the MPC3000, the MPC2kXL, the SH101, the SH09, the Moog Voyager…


The sound goes through my old mixing desk Amek, and I use a lot of external FX like Eventide H3000 / Orville, Lexicon PCM 60 & 80 etc. also some compressors like the infamous Urei 1176.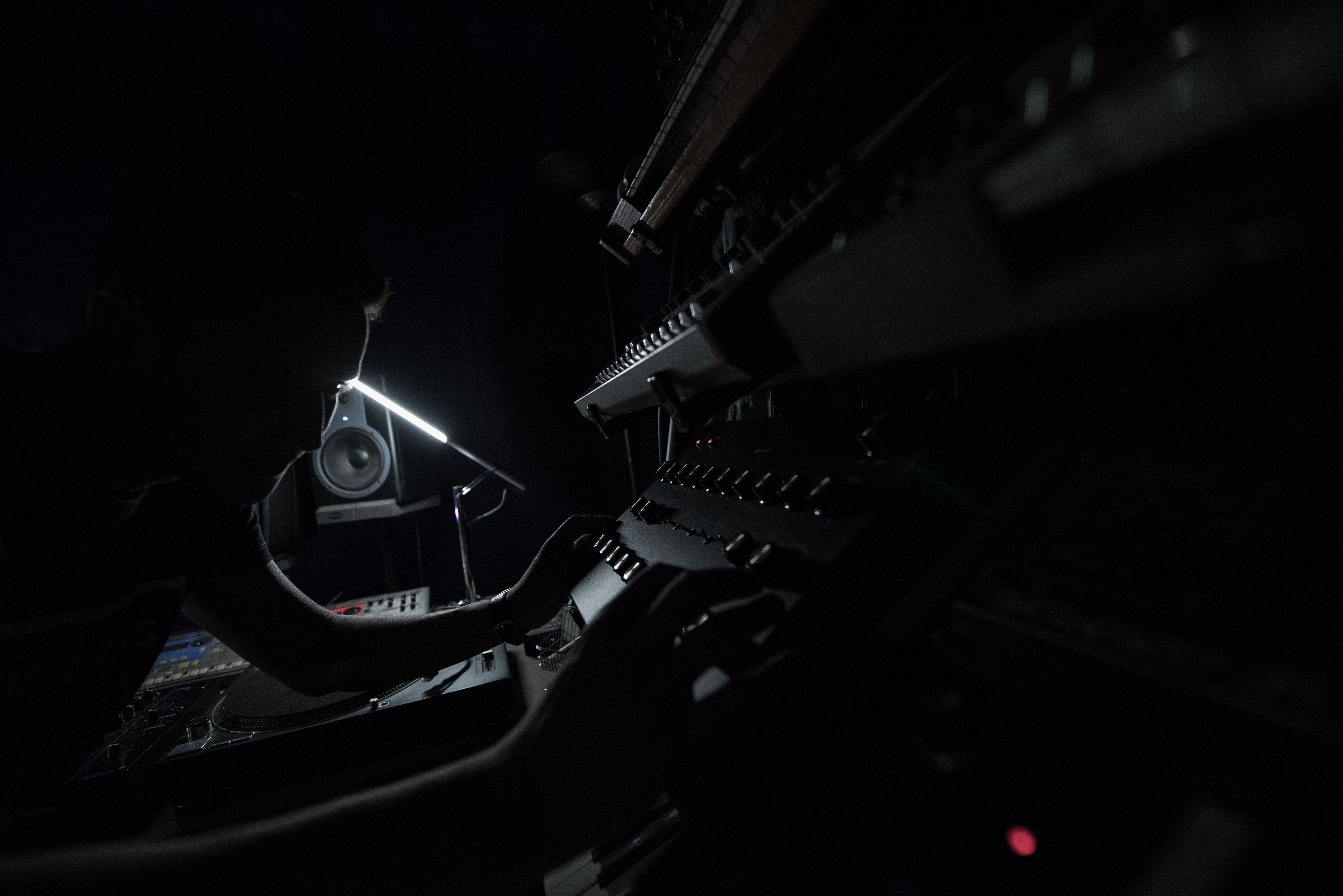 Are there any pieces of gear or plugins that you regularly use to get a specific sound?


The preamps of my mixing desk take a huge part in the sound: all my gear go through the mixer, and the preamps are giving the main color. Also giving a little saturation to the sound gives another dimension and adds true character.


What is your main DAW, and why? 


I use Protools. I studied Audio Engineering 15 years ago and used Protools every day for 3 years to record every kind of band/music and to mix as well. I decided to keep working with Protools as I got use to it and I was working pretty fast with the software. Today it's not the easiest or most intuitive software for sure, neither it's the best for midi, but it's one of the best sound wise, and it's also great for working with Audio. As I work mostly with hardware, It works perfectly.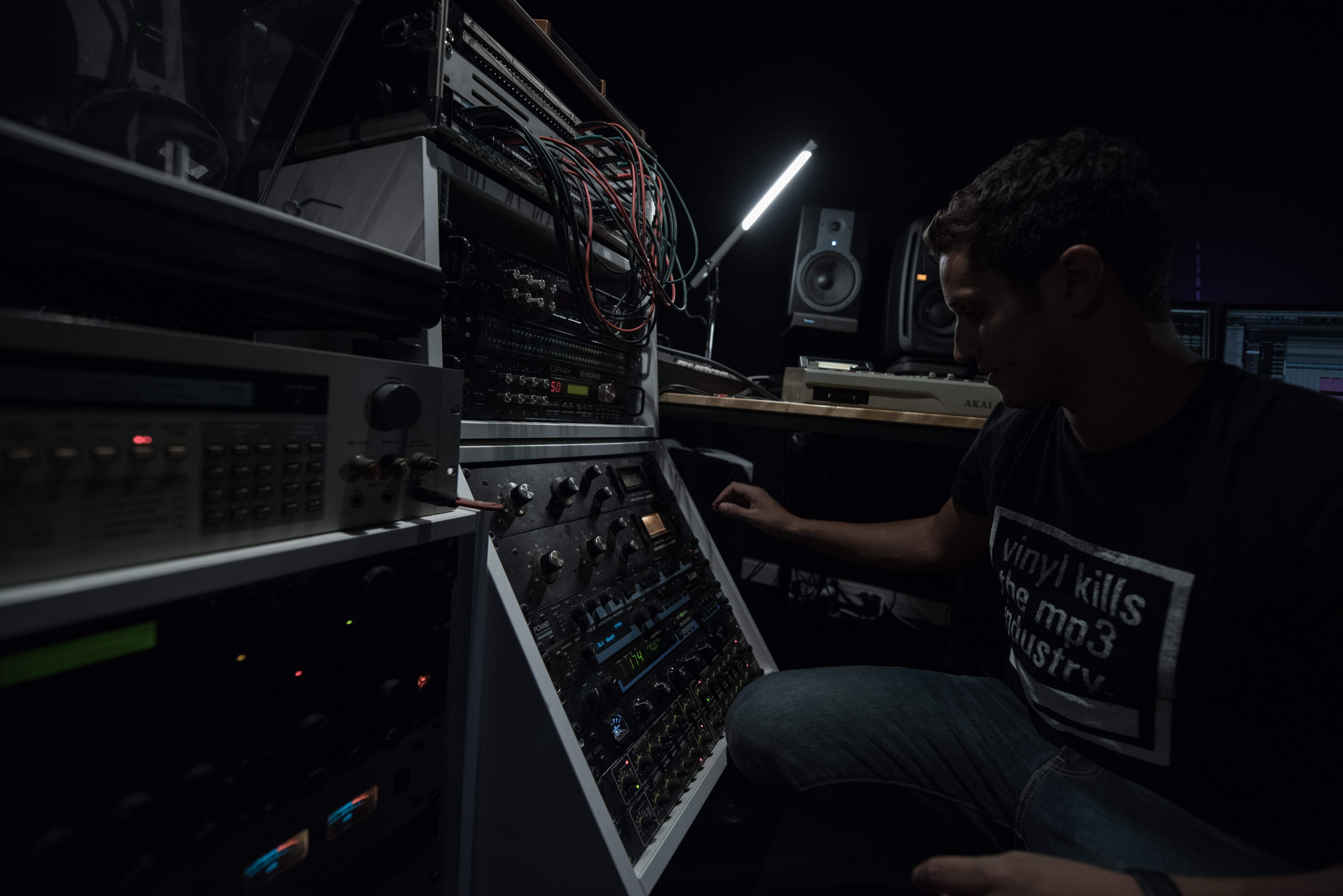 What are your biggest influences? 


I got so many…  90's French hip hop is a big one, but regarding house music, I 've been inspired a lot by artists like Inland Knights and Mood II Swing… I am still influenced by my surroundings and the current scene. There are so many talented artists, and that's a real motivation to go further! 


Finally, have you got any exciting upcoming projects or collaborations you can share?


Production-wise, I got a lot that came out recently, mostly remixes on my label. This Friday my new EP in collaboration with my good friend Jorge Savoretti is out on Infuse. It's 3 tracks EP with a remix by another friend called Stephan Bazbaz. We can call it a family reunion


I'm really proud and happy to see this EP released on Infuse. Keep an eye also on my label Djebali were a lot of new music is coming up. (vinyl & digital).