Spanish producer Cuartero needs no introduction. We caught up with him about his new sample pack, musical influences and some tips for the new producers. 


You started your musical journey from a young age of 15, what made you want to get into music?


I have been around music since I can remember. My grandfather was a musician in an orchestra and played a few instruments. That was before I was born but my dad took care to transfer to me all that passion for music.

You are from Malaga, a prime location for partying in Europe. Do you feel that the area played a pivotal role in setting the foundation for your musical style ?

It is a privilege to have been born in Malaga. Being in a city with so many events and people who like electronic music helped a lot. But nowadays I think it doesn't matter where you are from if you do great music.



By looking at your Spotify plays; did you believe that you would reach such a huge achievement in your musical career with millions of plays on the platform?


Not at all. Spotify grew really fast and became one of the most important platforms to be for every genre of music.


Your tracks have so much energy and groove to them, how do you go about starting a track ?


Usually, I start with kick and bass. I think this is where I spend most of the time while creating. Once that is kicking I start adding elements.


The sounds in your pack really show your style and how diverse your production skills are (especially with your drums). How did you go about creating this pack?


Being my first time I had to just start and experiment. Then I decided to create whole ideas and split them. I am really happy with how it turned out.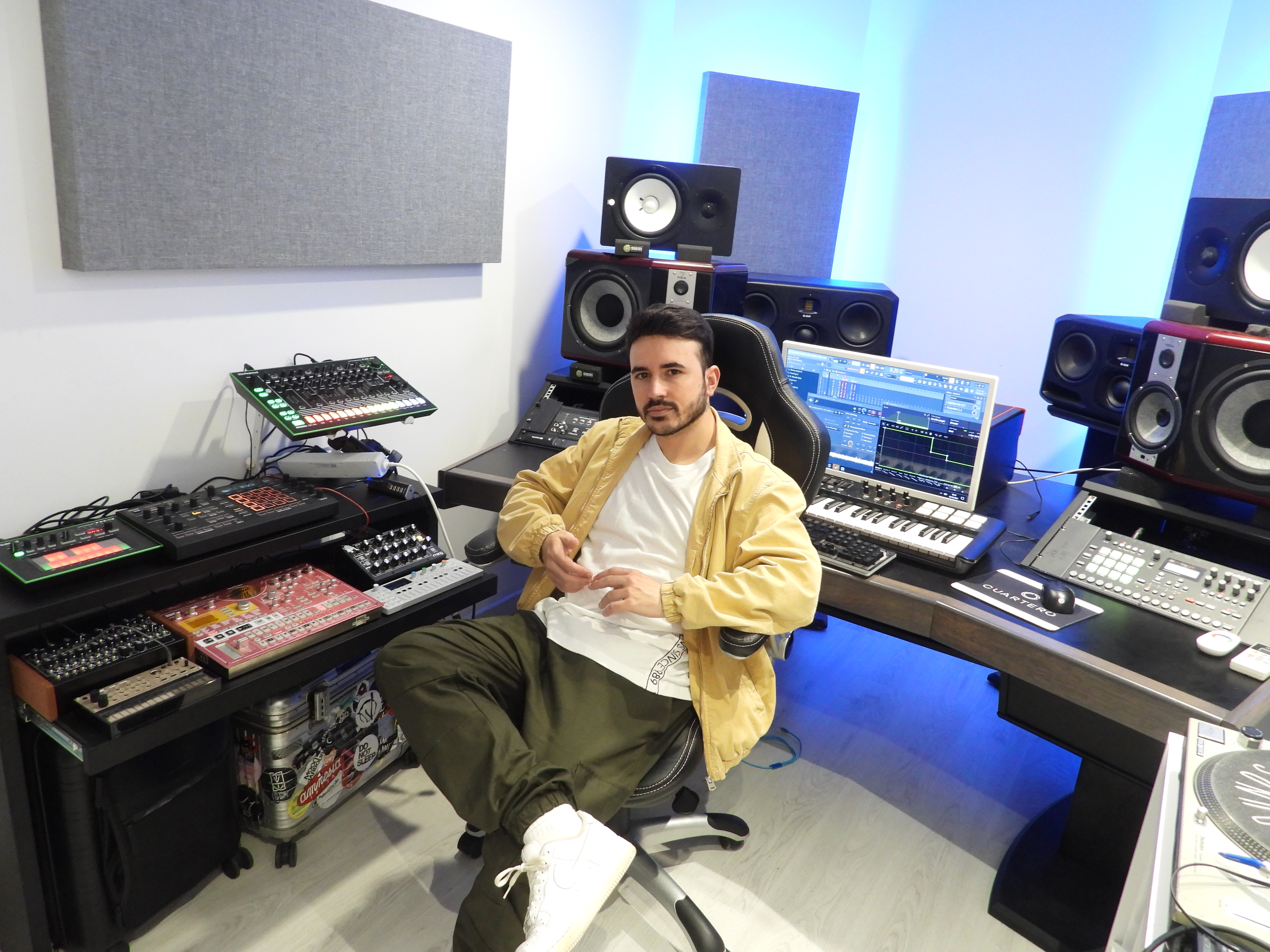 The sounds in this pack have a lot of distinguishable characteristics, could you tell us about what instruments you used to create
them ? 


I mainly used the OP1, Moog Minitaur, Roland TR8, Korg Electribe, 303, and Pioneer Toraiz for sequencing.
Also, I used some Roland cloud plugins as Jupiter, Sh101, Juno106, etc…


Considering you started producing from a young age, are there any pointers you can give for new producers that would help them out ?


My advice is simple. Be original and follow what you like. Don't follow the hype as it will quickly evaporate leaving you out. If you find your own sound you will have more chances to stay there.


With clubs and festivals beginning to open up around Europe, is there anything new from you, we should be looking forward to?


Fortunately, It seems that everything is starting to recover. There are some events to come like Parklife festival, Sunwaves ( my first edition), US and South America Tour, and more stuff to be confirmed